Simplify Your Cloud Migration with Our End-to-End Services
Seamlessly Transfer Your Business Data to the Cloud and Reduce Costs While Improving Accessibility.
Schedule a Call
Cloud Migration Services
Encourage collaboration, protect your data from cyberattacks, and optimize the cost and performance of your IT operations by moving your workloads off-premises.
Schedule a Call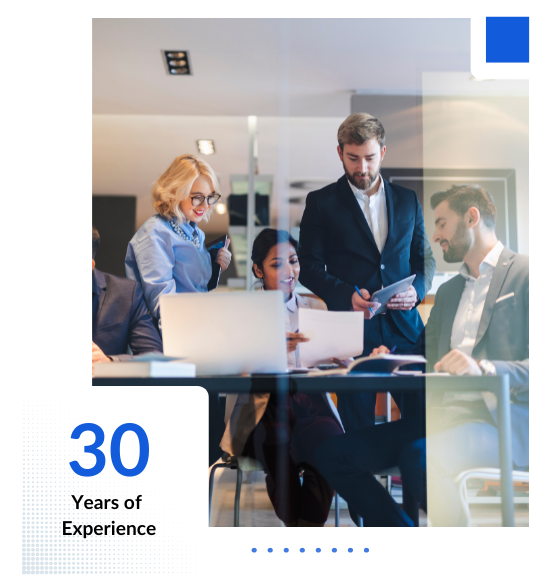 Every cloud migration need,
covered
With end-to-end cloud migration services, we care about every aspect of your experience with the cloud — from deciding which apps to migrate to validating the consistency of migrated information — to let you securely access business data from anywhere, anytime, and at lower costs.
Best-fit
cloud deployment models
Public
For quick migration to cloud computing with unlimited scalability, low upfront costs, and guaranteed maintenance.


Distributed cloud
For targeting location-dependent use cases with no latency issues and minimized risk of downtime.


Multicloud
For even higher scalability with no vendor lock-in and the ability to easily meet emerging IT needs branching out to different cloud providers.
Hybrid
For more flexibility and the possibility for the data and apps to move freely between on- and off-premises environments.
Private cloud
For unmatched security, total control over your apps and data, and wider opportunities for personalization and customization.
A proven approach for
fast and risk-free cloud migration
Industries
Education institutes, financial institutions, and government agencies trust Cloud Architects to build and develop their platforms for secure, high-performance virtual desktops and workstations. Trust us, we are experts!
Agnostic Tools
Our thorough application assessment focuses on cloud-native features such as high availability, security, deployment, application readiness, and total cost of ownership (TOC).